Karoll Capital Management and Credit Suisse Launch Cooperation in Bulgaria
The Bulgarian Asset Manager to offer in the local markets Principal-Guaranteed Products of the Swiss financial institution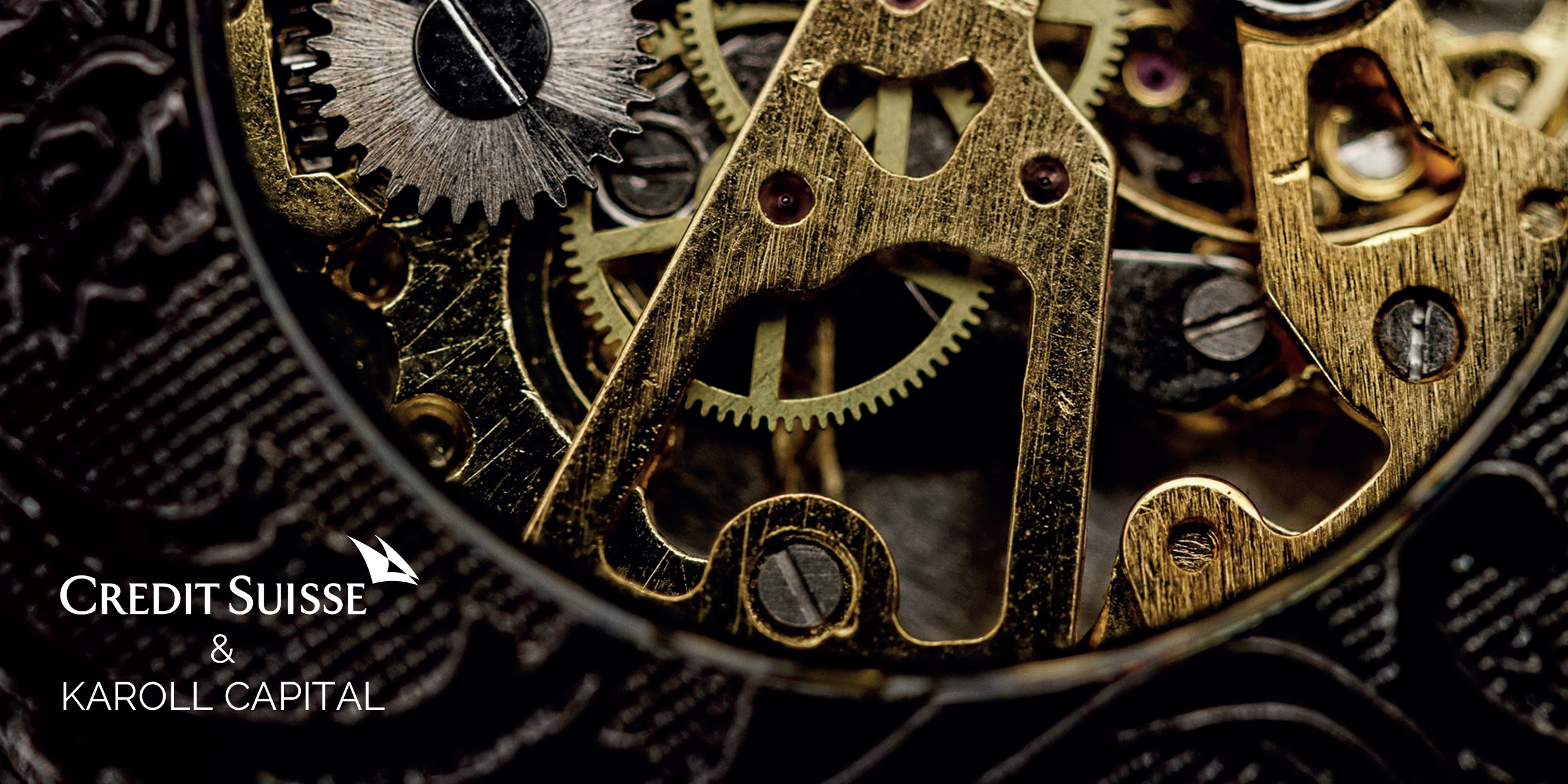 Karoll Capital Management is starting cooperation in Bulgaria with the Swiss financial institution Credit Suisse. The companies have entered into an agreement to offer financial products with a guaranteed principal.
Credit Suisse is one of the leading financial institutions based in Switzerland. The financial giant, with more than 150 years of history, manages assets worldwide worth 1.35 trillion Swiss francs. Along with the many financial products the company offers, it has a rich portfolio of instruments with a guaranteed principal, or the so-called structured products.
"We seek the traditions and expertise of reputable global financial institutions in our quest to develop processes and products at Karoll. After years of working with Schroders, which has now grown into a regional partnership, our new start with Credit Suisse, I believe, will make a significant contribution to our corporate culture", commented Stanimir Karolev, the founder of Karoll Financial Group.
Karoll Capital Management has been a strategic partner of the British asset manager Schroders in Bulgaria since 2012, and starting last year the two companies have entered Romania too.
In conjunction with the Credit Suisse project, Karoll will launch a private offering of products with a 100% guaranteed principal. "We are focusing on this segment because we believe that in a context of market uncertainty and zero interest rates, while at the same time a huge share of household savings sit in bank deposits, the Bulgarian saver needs secure investments with a guarantee of the principal," commented Daniel Ganev, CEO of Karoll Capital Management.